Product Description
Please Vote For Me brings civics to life for students and is also a valuable tool for teaching students about China.
Curriculum Guide
Lesson 1: The Land of China (Social Studies, Geography and World History)
Lesson 2: A Lesson in Democracy (Social Studies, Civics)
Lesson 3: Chinese Characters (Language Arts)
Lesson 4: Chinese Number Rods: Integer Calculations (Mathematics)
Lesson 5: Investigating Rice (Science)
Lesson 6: Folk Art: Chinese Papercuts (Visual Arts)
Lesson 7: A Glimpse of Chinese Culture
Lesson 8: About Documentary Films
Preview Curriculum Guide</span
To download your free curriculum resources, simply:
Sign up for a FREE account

  2. Click "Add to Cart" (top of page)  3. Click cart icon and select "checkout"  4. Then you can download your PDF(s)
Journeys in Film supports the Sustainable Development Goals.
This curriculum guide connects to the following United Nations SDGs. Learn more about teaching with SDGs:  https://en.unesco.org/themes/education/sdgs/material.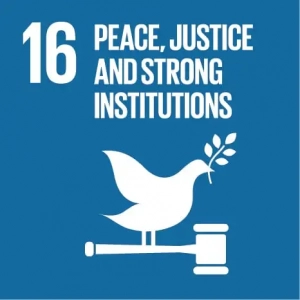 Additionally, Please Vote For Me was featured in an article on iCivics focused on film resources that bring civics to life for students: https://www.icivics.org/news/blog-post/bringing-civics-life-students-through-film.