Product Description
Our curriculum guide for Just Mercy, and the film itself, pairs well with Just Mercy: A Story of Justice and Redemption, Bryan Stevenson's memoir which inspired the film. Additionally, some educators pair this film and our curriculum guide or the Student Learning Guide with To Kill A Mockingbird.
Just Mercy Curriculum Guide & Student Learning Guide
Lesson 1: The "Nadir of Black History" (U.S. History)
Lesson 2: The Case of Walter McMillian (Film Literacy, English Language Arts)
Lesson 3: A Long Path to Justice (U.S. History, U.S. Government)
Lesson 4: Wrongful Convictions in Our Justice System (U.S. Government, Civics)
Preview Curriculum Guide</span
Preview Student Packet</span
To download your free curriculum resources, simply:
1. 
Sign up for a FREE account
  2. Click "Add to Cart" (top of page)  3. Click cart icon and select "checkout" 
4. Then you can download your PDF(s)
Both the curriculum guide and the Student Packet will be added to your cart.
Journeys in Film supports the Sustainable Development Goals.
This curriculum guide connects to the following United Nations SDGs. Learn more about teaching with SDGs: https://en.unesco.org/themes/education/sdgs/material.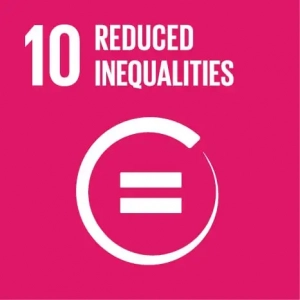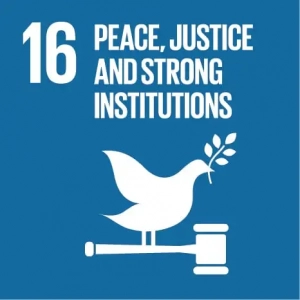 Finally, our curriculum guide for Just Mercy is one of six resources highlighted in our article: Teaching with Primary Sources Through Film. Check out the article and amplify student learning with primary sources and film: https://journeysinfilm.org/articles/teaching-with-primary-sources-through-film/.