Product Description
Steven Spielberg's Academy-Award Winning Film, Schindler's List, was the founding film for Journeys in Film. On our Youtube channel, you can watch a video of Liam Neeson, who played Oskar Schindler,  presenting our curriculum guide and sharing a bit about his experience on set: https://www.youtube.com/watch?v=D5eayxsa9g0.
Schindler's List Curriculum Guide
Lesson 1: Nazism in Germany and the Building of the "Racial State" (Social Studies)
Lesson 2: The Man Who Was Oskar Schindler (English, Social Studies)
Lesson 3: Resistance During the Holocaust (Social Studies)
Lesson 4: "The Righteous Gentile" (English, Social Studies)
Lesson 5: In the Spirit of Schindler (Social Studies, Speech)
Lesson 6: The Art of Steven Spielberg (Film Literacy)
Lesson 7: The Making of Schindler's List (Film Literacy, English)
Lesson 8: Antisemitism Today (Social Studies)
The Glossary of Film Terms linked below is useful for the Film Literacy lessons that are part of this curriculum guide.
To download your free resources, simply:
1. 
Sign up for a FREE account
  2. Click "Add to Cart" (top of the page) 3. Click cart icon and select "checkout"  4. Then you can download your PDF(s)
Journeys in Film supports the Sustainable Development Goals.
This curriculum guide connects to the following United Nations SDGs. Learn more about teaching with SDGs: https://en.unesco.org/themes/education/sdgs/material.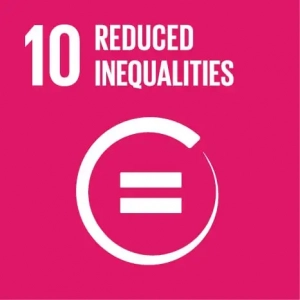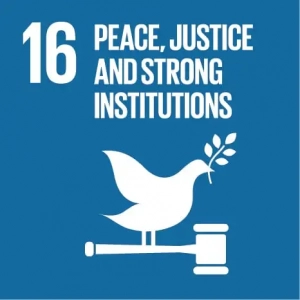 Finally, Schindler's List is one of 6 films and corresponding curriculum resources that we've highlighted in an article on Teaching with Primary Sources Through Film: https://journeysinfilm.org/articles/teaching-with-primary-sources-through-film/.