Product Description
Big Sonia is currently streaming on PBS – https://www.pbs.org/show/big-sonia/. Watch it now and bring this powerful film to your classroom! 
Curriculum Guide
Lesson 1:  An Introduction to the Holocaust in Poland (Social Studies)
Lesson 2: Getting to Know the Real Sonia (English Language Arts, Film Literacy)
Lesson 3: Learning from the Past: An Oral History Assignment (Social Studies, English Language Arts)
Lesson 4: Viewing a Documentary Film (Social Studies, Film Literacy)
Lesson 5: Maladaptive Stress Response and Intergenerational Trauma (Psychology, Human Development)
The Glossary of Film Terms linked below is a valuable resource to use with the Film Literacy lessons that are part of this curriculum guide.
To download your free curriculum resources, simply:
Sign up for a FREE account

  2. Click "Add to Cart" (top of page) 3. Click cart icon and select "checkout" 4. Then you can download your PDF(s)
Journeys in Film supports the Sustainable Development Goals.
This curriculum guide connects to the following United Nations SDGs. Learn more about teaching with SDGs:https://en.unesco.org/themes/education/sdgs/material.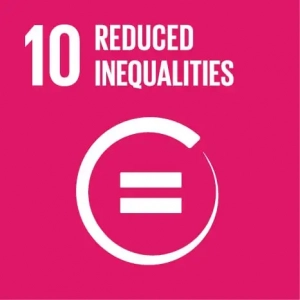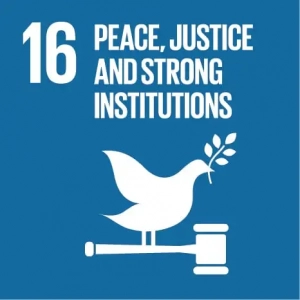 Big Sonia is one of six free resources in our library that feature Primary Source learning opportunities. Read this article about Teaching with Primary Sources Through Film: https://journeysinfilm.org/articles/teaching-with-primary-sources-through-film/.
Additionally, we also recently featured this film in the "news" section of our website announcing the films availability on PBS through 2025: https://journeysinfilm.org/news/big-sonia-now-available-on-pbs-through-2025/.